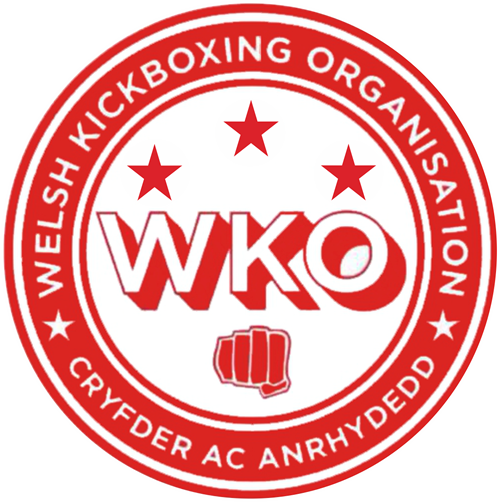 WKO Kickboxing Academy – Llanelli
One of the leading Kickboxing clubs in the UK
with Leigh Randall and Tennessee Randall
The Welsh Kickboxing Organisation (WKO) was originally founded in 2014 by Mark Watkins.  The first club to join the organisation was the WKO Kickboxing Academy in Llanelli, and founder Leigh Randall set out to provide a friendly environment where people of all ages and ability could grow physically and mentally through kickboxing.
As a club, WKO Kickboxing in Llanelli are committed to inspire and motivate individuals, to help them learn effective fighting techniques, discipline and control, whilst developing fitness and self-confidence. We welcome students from beginner level looking for a safe learning experience, to competitive professional athletes looking to gain the winning edge. Our knowledge and guidance are essential resources when preparing for combat sports competition or as a last resort self-defense.
Most importantly we value the diverse group of people that we share the club with, regardless of their technical ability or social status. The WKO Kickboxing Academy in Llanelli focuses on community values and mutual respect through positive actions. Join our kickboxing family and enjoy the journey.
Success comes from thousands of hours of work that nobody sees…..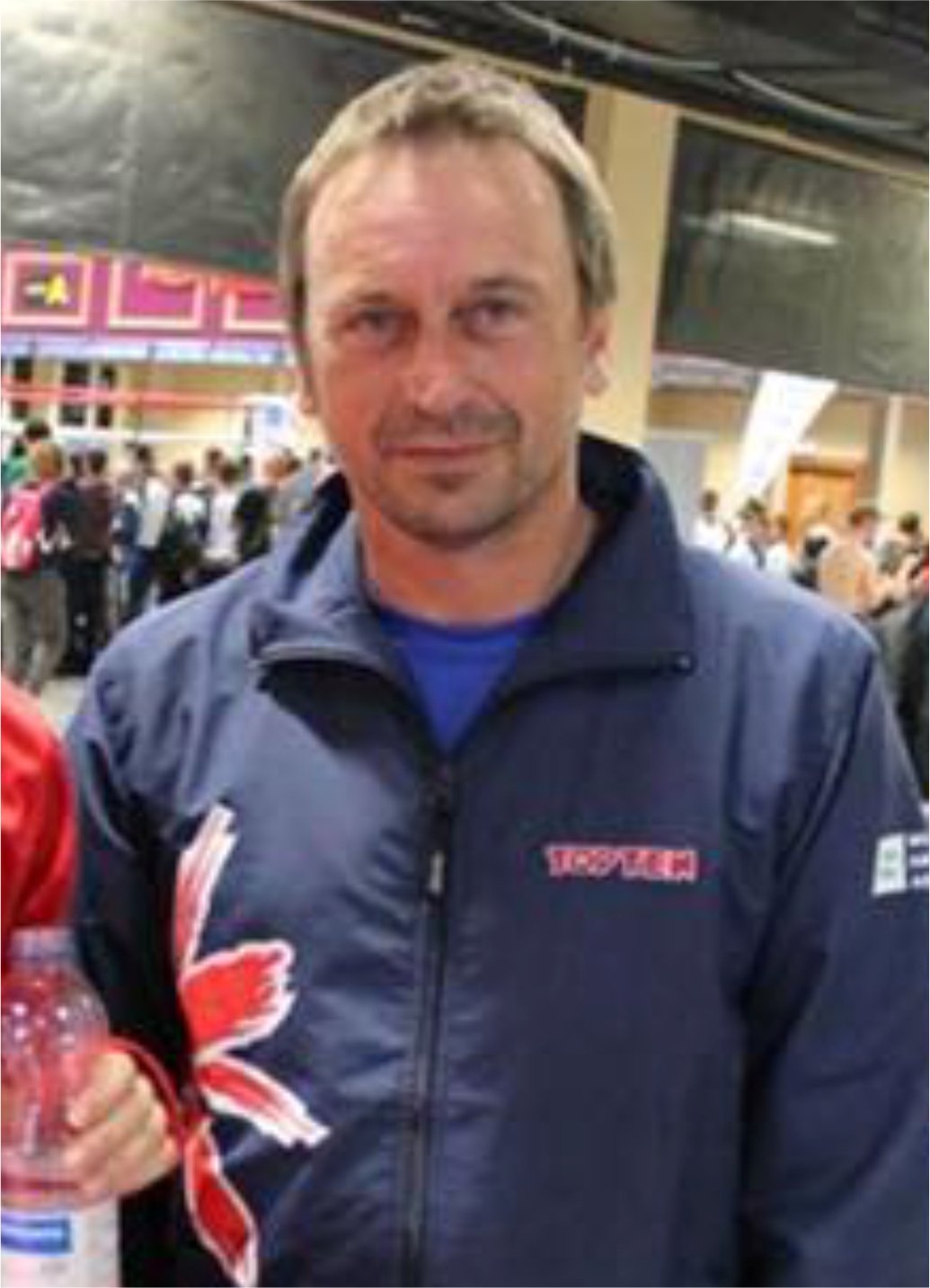 LEIGH RANDALL
Leigh Randall has been involved with kickboxing for over 20 years.
He's a former Full Contact fighter unbeaten in 16 fights and in more recent years a WTKA world championships gold medal points fighter.
Leigh is also part of the Wako GB coaching team has done a great job producing some of Wales' top up and coming fighters on the tatami.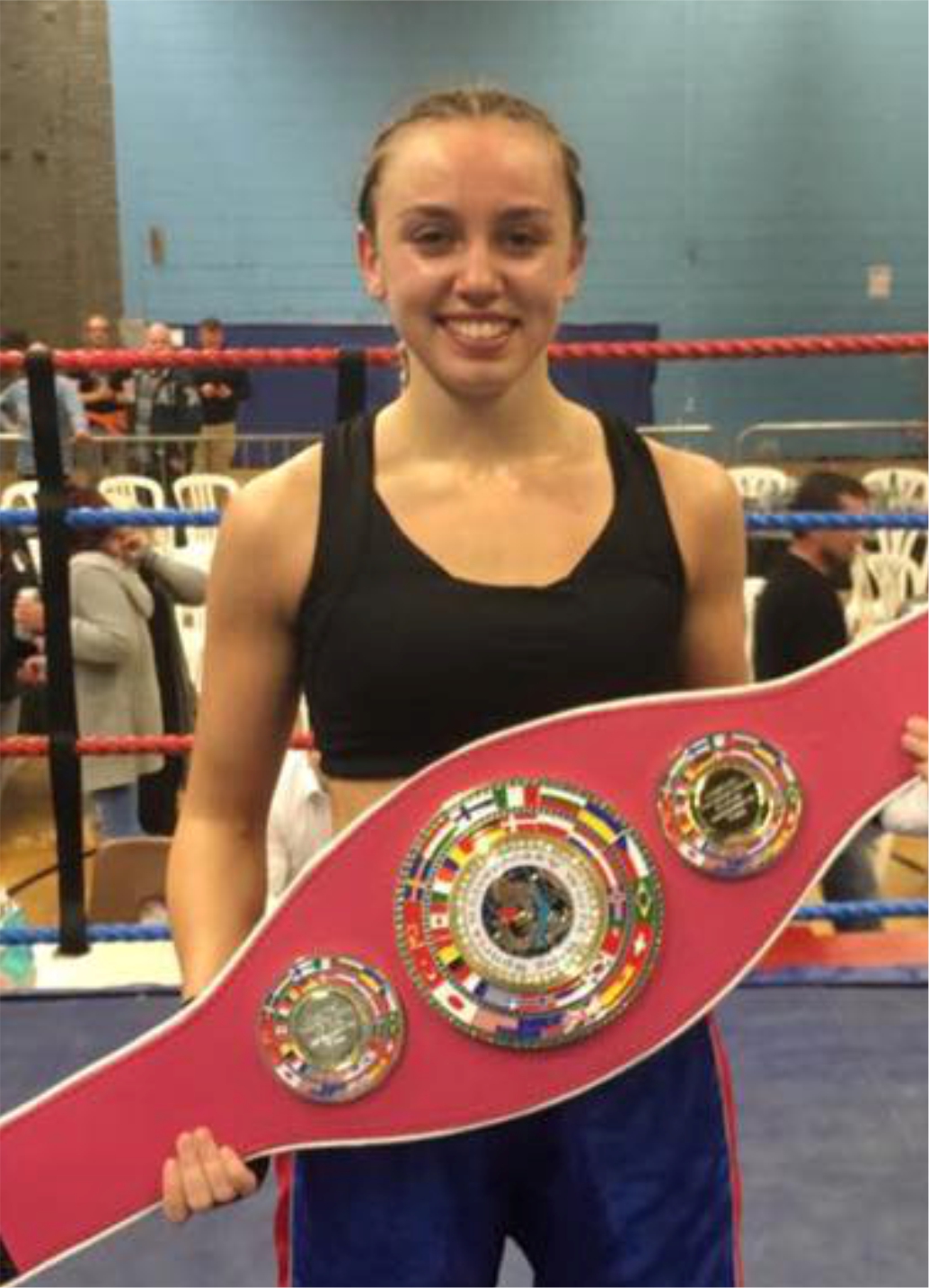 TENNESSEE RANDALL
Tennessee 'Razor' Randall needs no introduction and is currently one of the best all round kickboxers in the world.
Now a 'Top Ten' sponsored athlete, Tennessee is a multiple world champion in points fighting and light continuous, former Welsh boxing champion and has now moved into Full Contact kickboxing and k1.
With 35 fights and 33 wins Tennessee is undoubtedly the most exciting 56kg fighter out there. She currently holds WKU world title, world Ringsports commonwealth title, WAKO junior world title and now in the WAKO seniors is ranked #2 in the World.
Improved Strength & Conditioning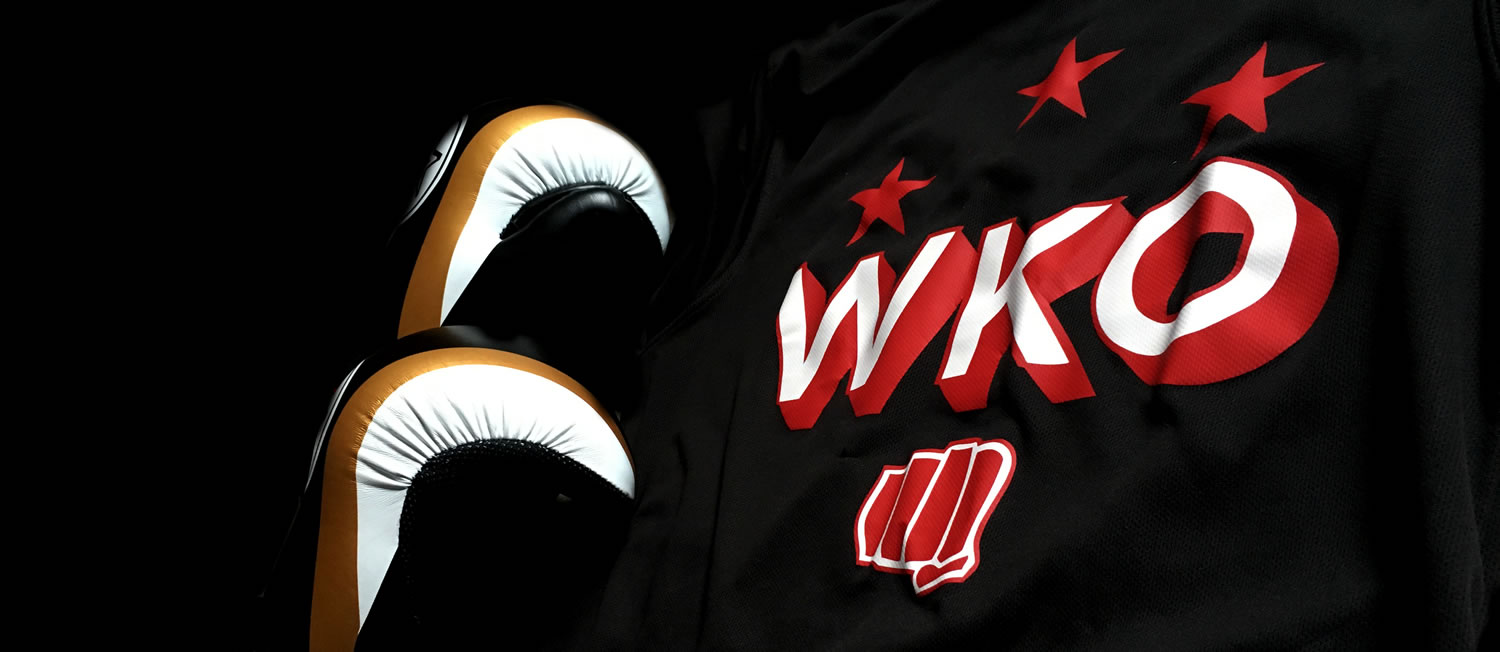 VENUE

"The Den"
Unit 13, Dafen Trade Park, Llanelli SA14 8NA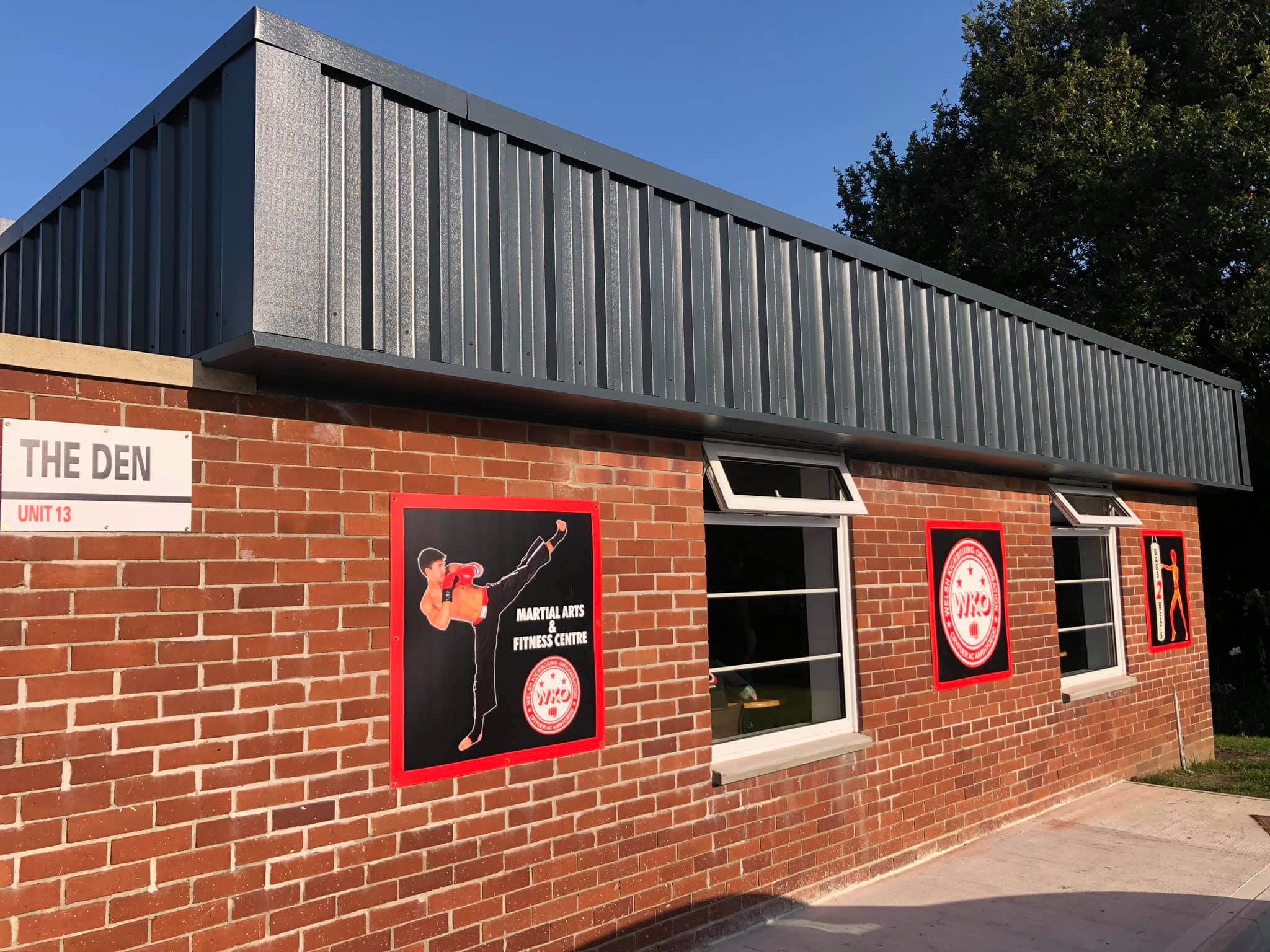 CLASS TIMES

Please click on the boxes below to view our latest class times:
Little Warriors (Ages 4-7)
Tuesdays: 4:15pm – 5:00pm
Thursdays: 4:15pm – 5:00pm
Fridays: 4:15pm – 5:00pm
Juniors (Ages 8-14)
Mondays: 5:00pm – 6:00pm (Light Contact)
Tuesdays: 5:10pm – 6:10pm (Point Fighting)
Wednesdays: 5:00pm – 6:00pm (Light Contact)
Thursdays: 5:10pm – 6:10pm (Point Fighting)
Fridays: 5:10pm – 6:10pm (All Styles)
Adults (Ages 15+)
Mondays: 7:10pm – 8.10pm (Light/Full Contact)
Tuesdays: 6:15pm – 7:15pm (Point Fighting)
Wednesdays: 7:10pm – 8.10pm (Light/Full Contact)
Thursdays: 6:15pm – 7:15pm (Point Fighting)
Fridays: 6:15pm – 7:15pm (All Styles)
Bags 2 Beats (Ages 16+)
Mondays: 6:15pm – 7:00pm
Tuesdays: 7:00am – 7:45am
Wednesdays: 6:15pm – 7:00pm
Thursdays: 7:00am – 7:45am
Saturdays: 9:30am – 10:15am
WKO Sparring (All Ages)
Saturdays: 10:30am – 11:30am
#WKO #Kickboxing #Club #Llanelli